Various Pictures of our former Outdoor Blog "im-fels.at"
Each time the page is loaded an image will be selected at random.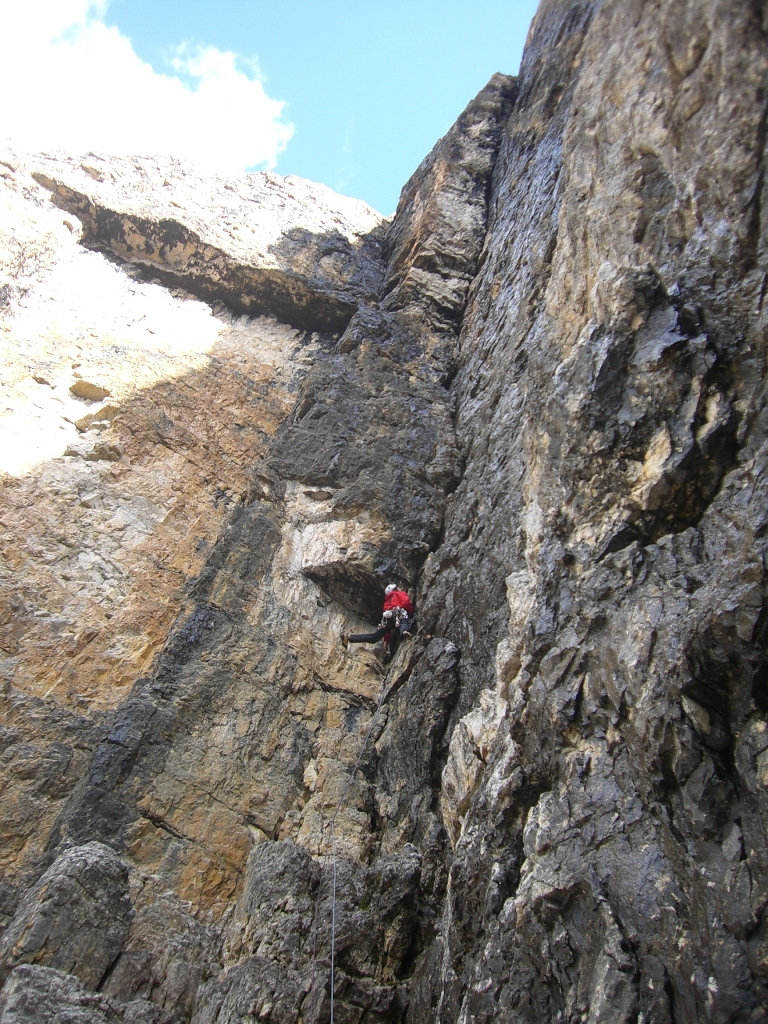 See ya on the rocks!
Copyright by Fingrkretzar AG
Contact: webmaster [at] im-fels.at
Disclaimer: No Cookies or other User tracking enabled. Your IP Address is logged for technical Reasons. Logs will be deleted after 2 Weeks.